Create a Job Alert.
Enter your email below to save this search and receive job recommendations for similar positions.
Thank you. We'll send jobs matching these to
You already suscribed to this job alert.
CA
0 suggestions are available, use up and down arrow to navigate them
Apply to this job.
Think you're the perfect candidate?
You're being taken to an external site to apply.
Enter your email below to receive job recommendations for similar positions.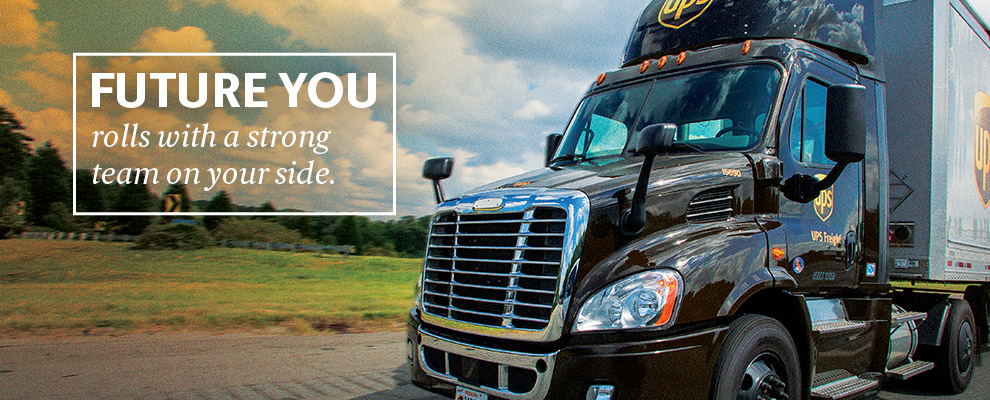 Full-Time Feeder Associate
UPS
Montreal, Quebec
Full Time
Before you apply to a job, select your language preference from the options available at the top right of this page.
Explore your next opportunity at a Fortune Global 500 organization. Envision innovative possibilities, experience our rewarding culture, and work with talented teams that help you become better every day. We know what it takes to lead UPS into tomorrow—people with a unique combination of skill + passion. If you have the qualities and drive to lead yourself or teams, there are roles ready to cultivate your skills and take you to the next level.
Job Description:
Feeder associate takes care of dispatching customer city pick-ups. He/she also prepare reports for internal and external customers.
The position consists of making efficient dispatch decision based on service and cost 
Duties and Responsibilities
•    Daily communication with customers to co-ordinate pick-ups
•    Dispatch drivers according to needs
•    Co-ordinate driver meets for US/Canada loads
•    Maintain & create Feeder reports
•    Perform yard audits
Required Knowledge, Skills and Abilities
•    Knowledge of Excel & Word.
•    Bilingual (French & English)
Preferred Knowledge, Skills and Abilities
•    UPS systems knowledge (TFCS)
•    Flexible with hours

UPS Canada is a diverse and equal opportunity employer. Please advise our HR representatives if workplace accommodation is needed. Thank you for your interest in UPS Canada.
Recommended Skills
Microsoft Excel
Reports
Dispatching
English Language
Multilingualism
Auditing
Apply to this job.
Think you're the perfect candidate?
Help us improve by providing feedback about this job:
Report this Job
Once a job has been reported, we will investigate it further. If you require a response, submit your question or concern to our
Trust and Site Security Team
Job ID: R21004106
TIP
For your privacy and protection, when applying to a job online, never give your social security number to a prospective employer, provide credit card or bank account information, or perform any sort of monetary transaction. Learn more.
By applying to a job using you are agreeing to comply with and be subject to the Terms and Conditions for use of our website. To use our website, you must agree with the Terms and Conditions and both meet and comply with their provisions.