Create a Job Alert.
Enter your email below to save this search and receive job recommendations for similar positions.
Thank you. We'll send jobs matching these to
You already suscribed to this job alert.
CA
0 suggestions are available, use up and down arrow to navigate them
Apply to this job.
Think you're the perfect candidate?
You're being taken to an external site to apply.
Enter your email below to receive job recommendations for similar positions.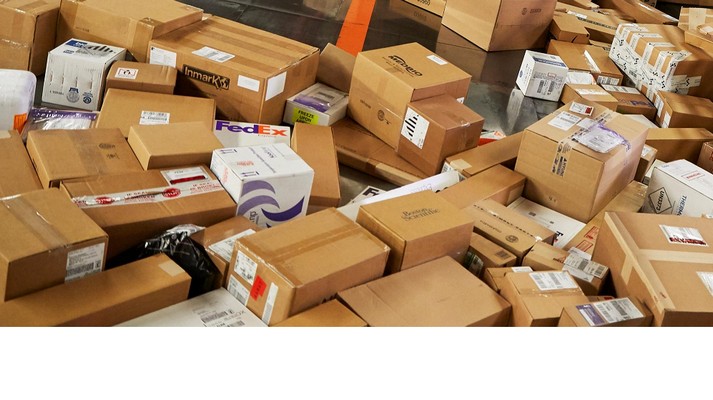 Gérant des opérations - Station
FedEx Ground
Nanaimo, British Columbia
Full Time
AutoReqID: 303965BR
Type de Poste: Temps plein
Type de salaire: Non-Exempt
Description d'emploi
Gère les opérations quotidiennes et à long terme et le personnel dans un FedEx Ground (FXG) / station de livraison à domicile. Responsable d'assurer le tri d'emballage efficace grâce à la gestion du paquet Handlers et la réalisation des résultats orientés clients en maintenant des relations productives avec les employés. Le gestionnaire des opérations aussi gère les fonctions et les employés administratifs et assure des processus administratifs sont conformes aux politiques FXG, les procédures et les réglementations gouvernementales.
Adresse: 125 Bowlsby RoadUnit 1 & 2
Ville: Nanaimo
Province: British Columbia
Ville code postal [Format: XXX XXX]: V9R 6Z8
Description dans le Moteur de Recherche: Service à la clientèle
Opérations
Chaîne d'approvisionnement et Logistique
Services de transport
Entreposage et de distribution
Numéro de la Succursale d'attache: FXG-CAN/CAN/Q6229/Nanaimo
Déclaration de l'EEO
FedEx Ground est un employeur d'égalité des chances
Recommended Skills
Moteurs
Client De Messagerie
Succursale
Personne Qualifiée
Tri
Transport (Enseignement)
Apply to this job.
Think you're the perfect candidate?
Help us improve by providing feedback about this job:
Report this Job
Once a job has been reported, we will investigate it further. If you require a response, submit your question or concern to our
Trust and Site Security Team
Job ID: 25736-501941-fr-ca
TIP
For your privacy and protection, when applying to a job online, never give your social security number to a prospective employer, provide credit card or bank account information, or perform any sort of monetary transaction. Learn more.
By applying to a job using you are agreeing to comply with and be subject to the Terms and Conditions for use of our website. To use our website, you must agree with the Terms and Conditions and both meet and comply with their provisions.