Overview
XPO provides cutting-edge supply chain solutions to the world's most successful companies.

Our work is important, challenging and rewarding. We have a high-energy team around the globe focused on being the best in the industry. Given the scope of our business, there are opportunities to do satisfying work in many different fields, and at all levels of experience.

If you're ready to give us your best, let's talk. 
Company Photos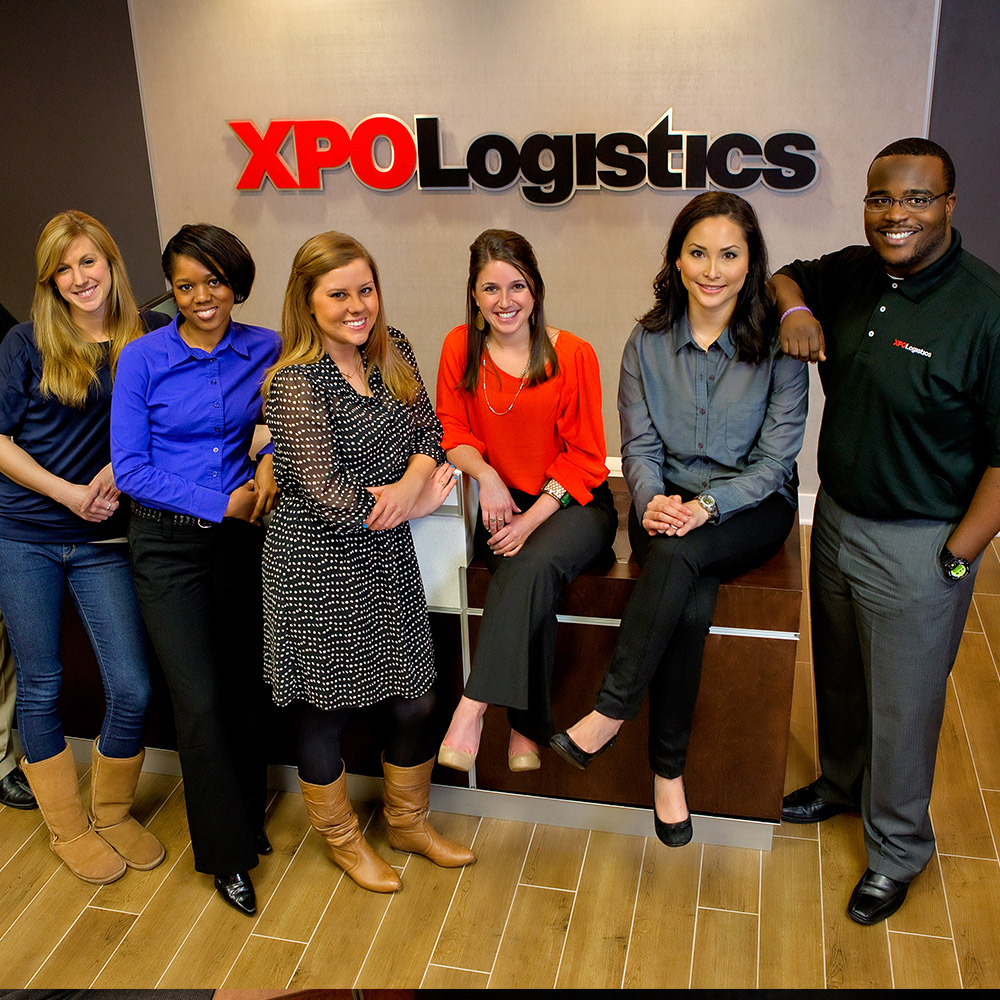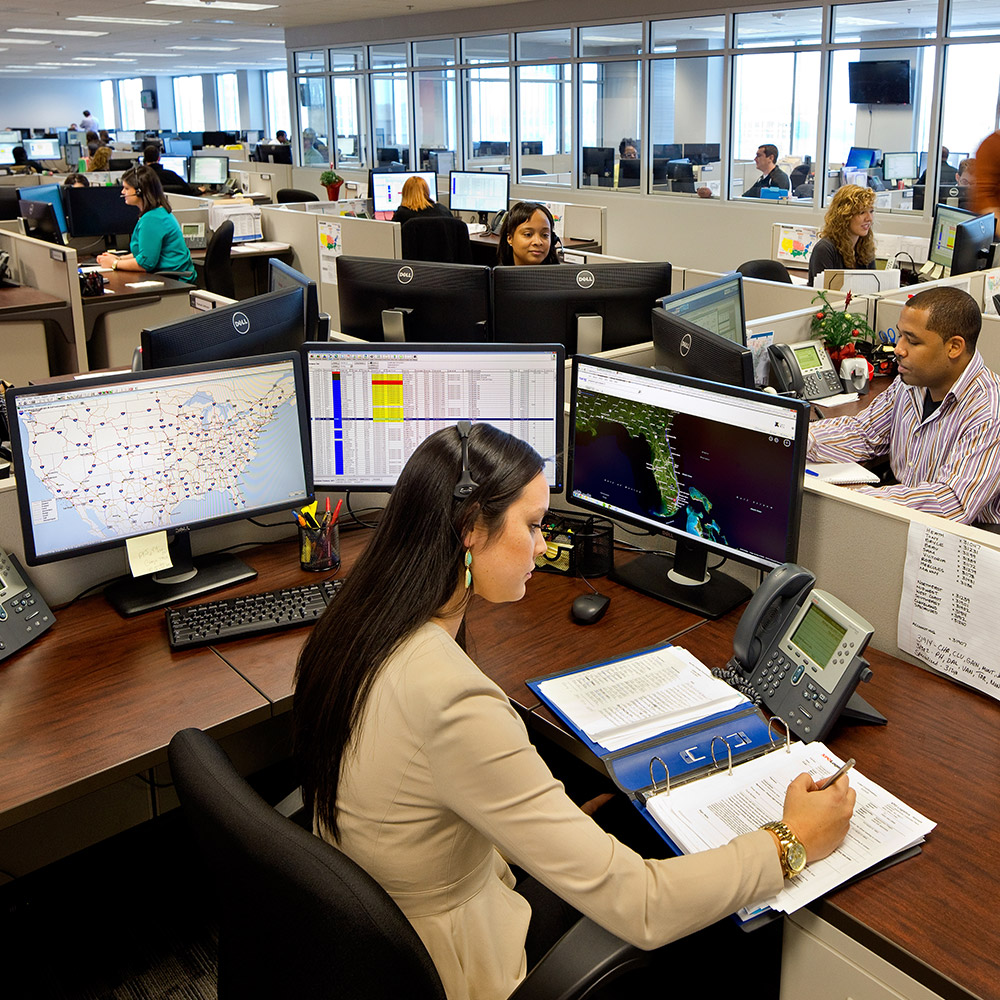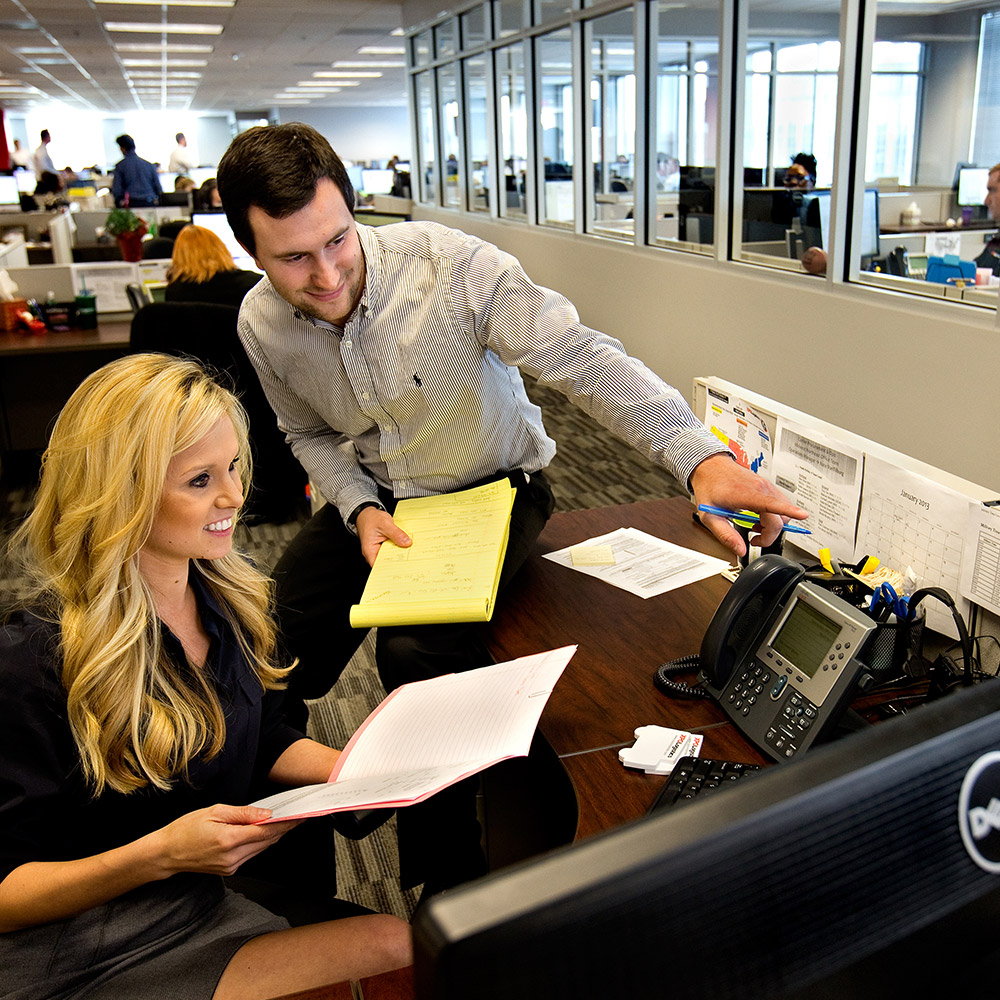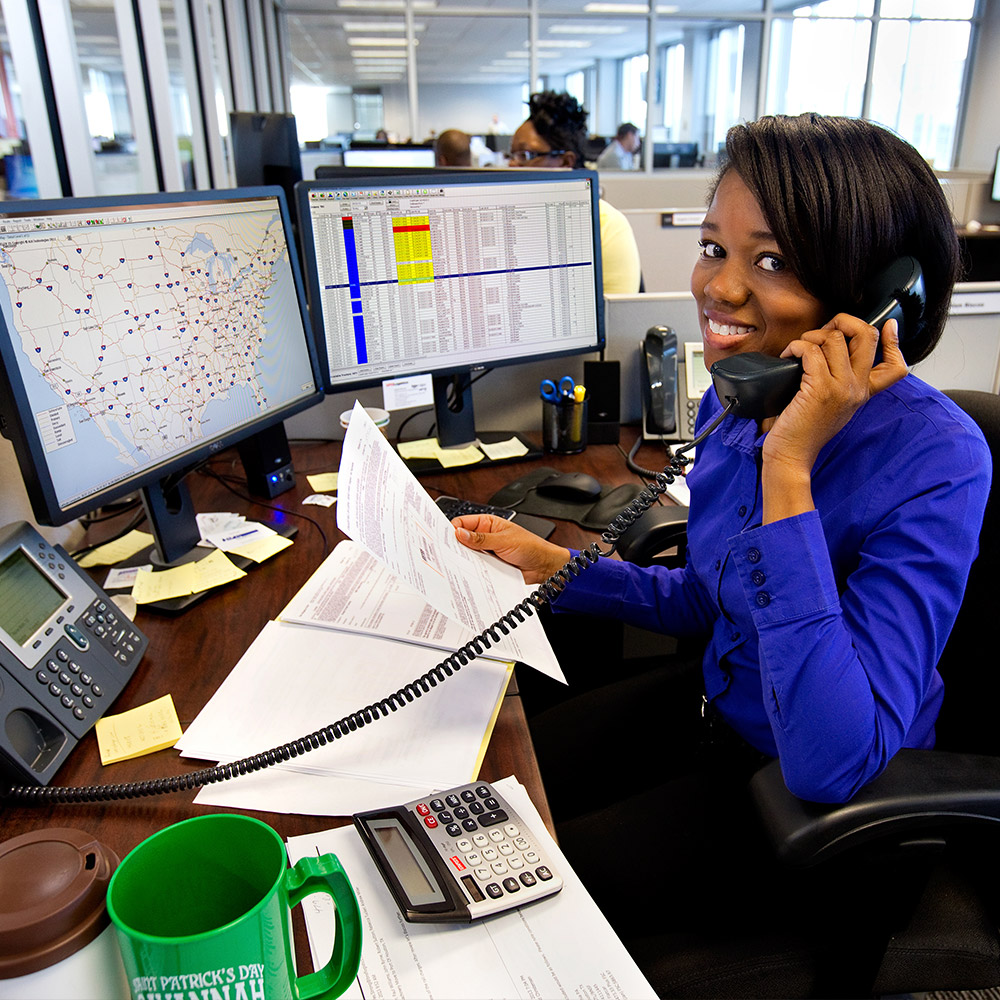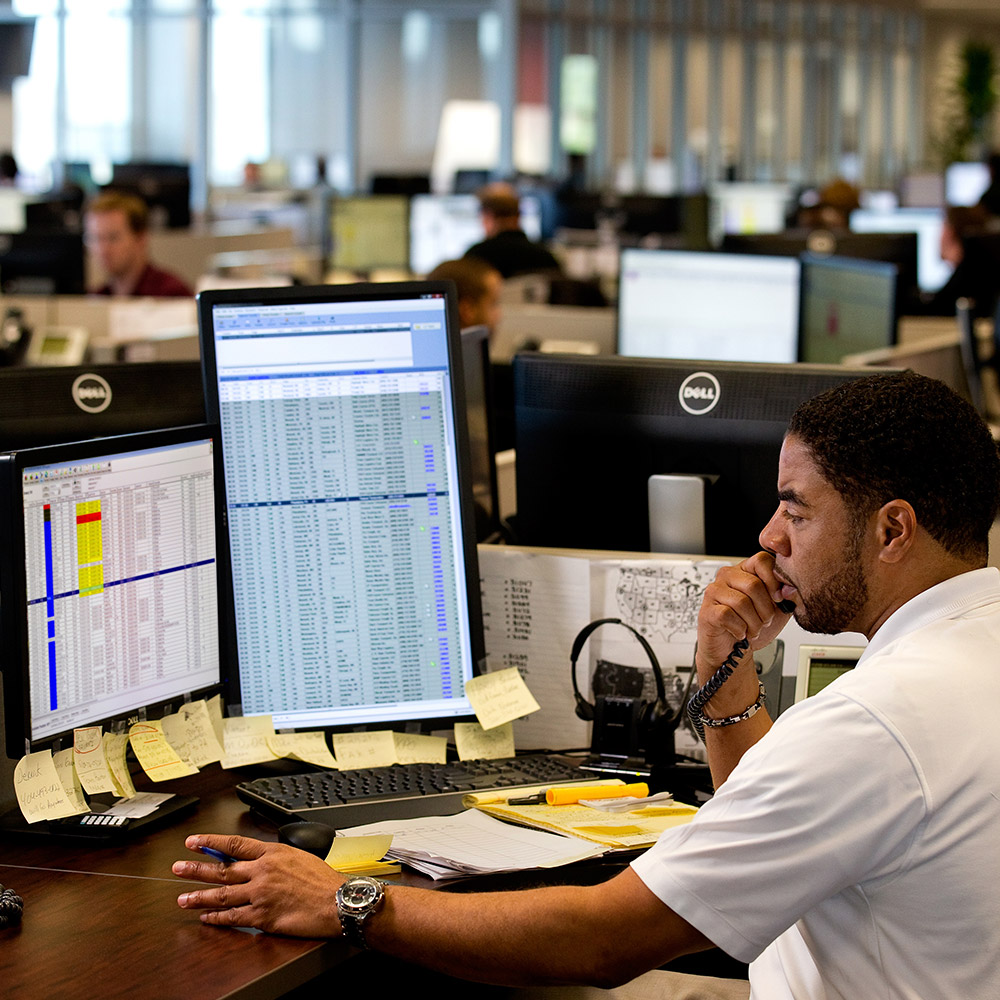 It starts with great people.
XPO is committed to helping motivated team players build their careers in many different settings: transportation hubs, distribution centers, offices, technology labs and virtual spaces. We're growing worldwide and looking for talented individuals at all experience levels. We do work that is important, meaningful and satisfying. That equals a supportive workplace with amazing colleagues, and an opportunity to realize your full potential.
Join us and do your best work in a positive environment with team support, competitive pay and personalized development.
Shared values. Shared vision.
As a global leader, we have a responsibility to set an example that inspires trust. 

Our XPO values are the heart of our culture and inform everything we do. We are:

•      Safe
•      Respectful
•      Entrepreneurial
•      Innovative
•      Inclusive
Contact Us
Five Greenwich Office Park 
Greenwich, CT 06831 
Phone (844) PICK XPO (742-5976) 
Email: contact@xpo.com