You're about to apply to 0 jobs
You will receive email notifications from these jobs once you apply.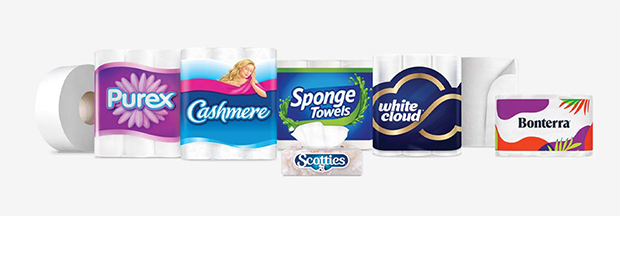 Kruger Products | Produits Kruger
Private
5,000 - 10,000 employees
Founded in 1904
Success in Diversity


Kruger has been a forward-looking and progressive company since its foundation over a century ago. The organization's success is driven by the talent and expertise of our employees in each of our establishments across Canada and the US. Our organization operates in a wide range of sectors and we have built a solid reputation worldwide: •   renewable energy •   tissue products •   pulp and paper •   forest products •   paperboard and packaging •   wines and spirits •   recycling Sustainable development and the responsible use of resources are at the core of Kruger's success. This is why several of Kruger's establishments and practices are certified under the strictest industry standards
Culture
We are a forward-looking organization, driven by our commitment to provide quality products and services to our customers.

We stand for health and safety, sustainability and continuous improvement.
Location
Kruger Inc.
3285 chemin Bedford
Montréal (Québec) Canada
H3S 1G5

Facilities
Kruger operates facilities throughout the Canada and the United States, including in Montreal (QC), Boucherville (QC), Gatineau (QC), Trois-Rivières (QC), Crabtree (QC), Sherbrooke (QC), Mississaugua (ON), Brampton (ON), New Westminster (BC), Corner Brook (NL), Deer Lake (NL), Petersburg (VA), Lyons Falls (NY) and Memphis (TN).
Contact Us
Working at Kruger is working for a dynamic and professional team, focused on meeting our customers' expectations on a daily basis

We look for the best talent all year round, because we want to be the best in each of our sectors. Kruger offers challenges and career opportunities to match your talent in various fields such as Operations, Engineering, Accounting and Finance, Human Resources and Project Management

Kruger invests in workforce training and technologies of the future. We offer competitive working conditions and a stimulating environment where the health and safety of all our employees is valued.

Kruger is an equal opportunity employer.
Job Openings
View all jobs