You're about to apply to 0 jobs
You will receive email notifications from these jobs once you apply.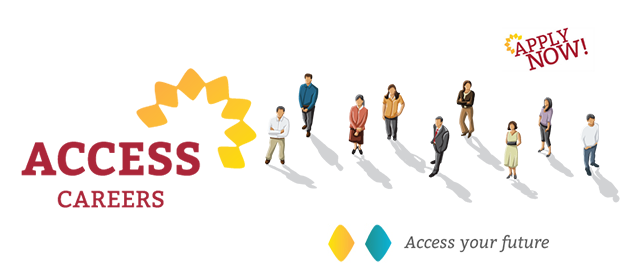 Access Career Solutions
Brampton, ON
Private
Consulting
Sales - Marketing
< 100 employees
Overview
Access Career Solutions is a full service Human Resource partner specializing in Permanent Placement, Executive Search and Human Resource projects. Our Recruitment Processes are developed to mirror our clients' own practices. We focus on position analysis with attention to skill sets and best fit, corporate culture, competitive advantages, behavioral interviewing & screening methods, reference checking, and assessments.